Contact Me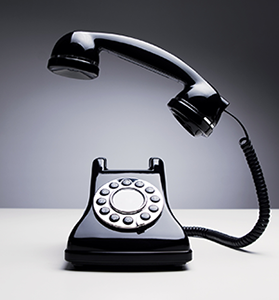 THE TAX SHOP
Patricia Prichard CPA, EA
1424 W. Church St
Sandwich, IL 60548
EXISTING CLIENTS - Please feel free to "send me a message" using the form below. However, due to the complexity of tax law, answering tax questions by email is practically impossible. Therefore, if you do have a tax question, please either phone me directly or provide your best contact number for me to respond.
POTENTIAL CLIENTS - Please phone me directly with any questions you may have, or provide me with your best contact number. I prefer verbal contact with your before I can address your question thoroughly.
SERVICING:
Aurora, North Aurora, Baker, Boulder Hill, Big/Little Rock, Bristol, DeKalb, Earlville, Hinckley, Leland, Millbrook, Millington, Montgomery, Newark, Oswego, Paw Paw, Plano, Rollo, Shabbona/Grove, Sandwich, Sheridan, Somonauk, Sugar Grove, Sycamore, Yorkville, Waterman, and More.
I have several out of state clients, so don't let location stop you from taking advantage of my services. We share documents in a secure file.
"Help from Someone who Cares"
Click to my reviews: Directory of Registered Preparers
Send A Message